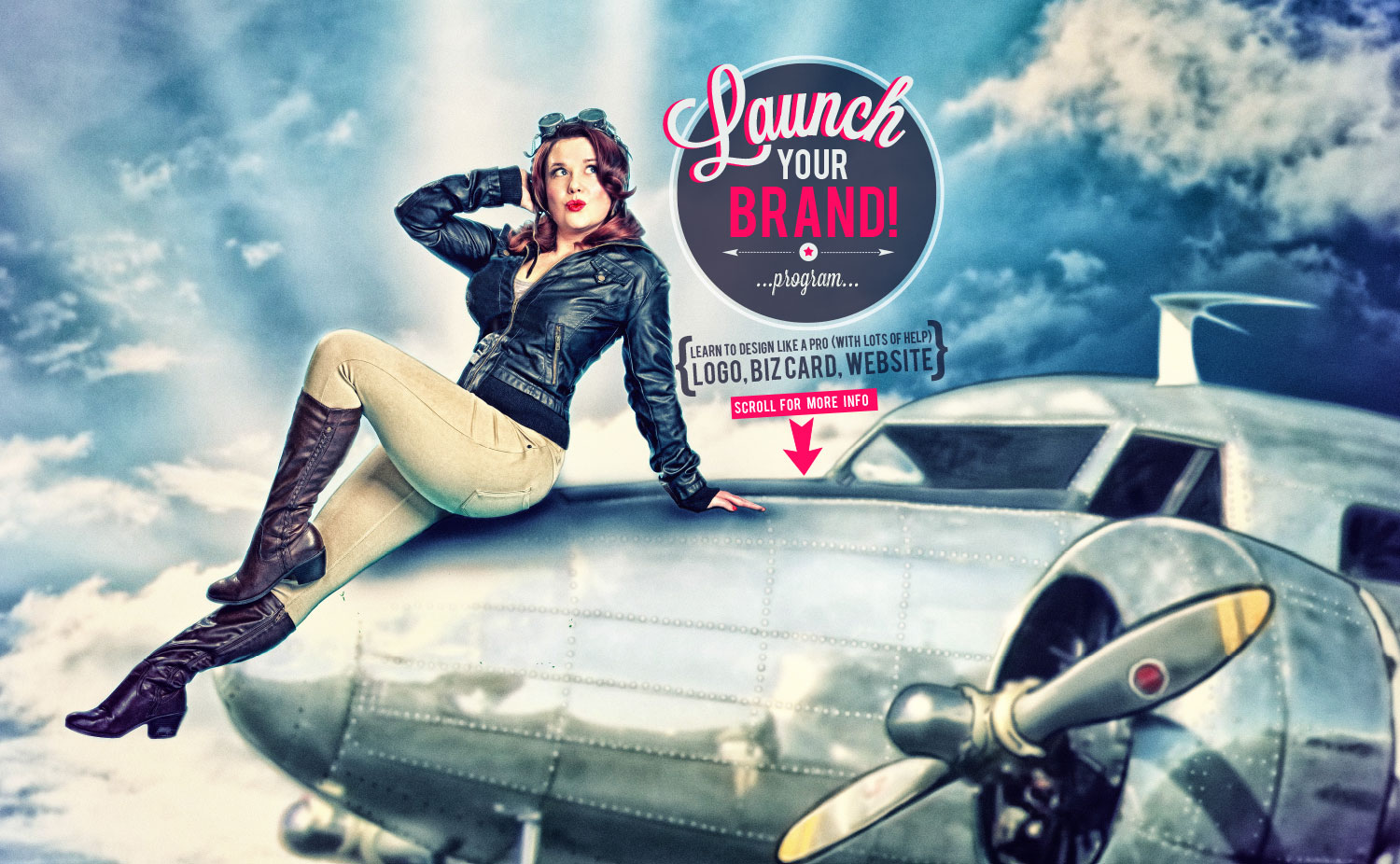 Free roadmap to Brand & Biz
This is everything you need to get an aerial perspective, of what it's going to take to launch your brand. From idea to launch.
Free Brand Basics Video Course
This Course will help you discover how to create a brand story, brand character and understand this whole branding thing!
FREE LOGO WORKSHOP
For aspiring designers: Design a logo from handwritten font, or with your iPad. It used to sell for $197, now yours for FREE!
Become the creative Director of your brand